Planning a safari can get complicated, which is why we are here
to guide you through the overwhelming myriad of possibilities. We take the mystery out of the process and leave the magic in your experience. But we also understand that you may want to do some of your own research. Here's a collection of our frequently asked questions to help you plan your safari, decide when and where to go, and for how long.
How Big is Africa? – Africa is a huge continent, the distances between countries and destinations may be much longer than you think. Plan your trip with this in mind.
When to Plan your Safari? Advice on how far in advance you should
ideally book your safari.
Best Time to go to East Africa – Advice on when to visit Tanzania, Kenya, Rwanda and Uganda.
Best Time to go to Southern Africa – Advice on when to visit Botswana, Zambia, South Africa, Zimbabwe and Namibia.
How Many Days should you Spend on Safari? Find out the ideal length of time we suggest you should spend on safari.
Bringing the Kids on Safari? – Useful tips to keep in mind when you're planning a family safari.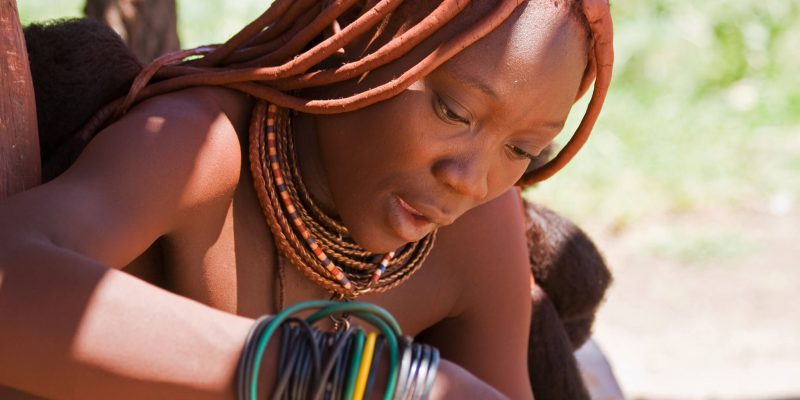 Malaria-Free Safaris – Advice on where to go for those of you who can't take anti-malarial medication but still want a great safari experience.
Add a Dash of Culture to Your Safari in East Africa – Experience East Africa beyond its magnificent wildlife and find out how you can interact with traditional cultures while on safari.
Add a Dash of Culture to Your Safari in Southern Africa – From township visits in Cape Town to learning how to hunt with the Bushmen of the Kalahari, experience local culture while visiting Southern Afr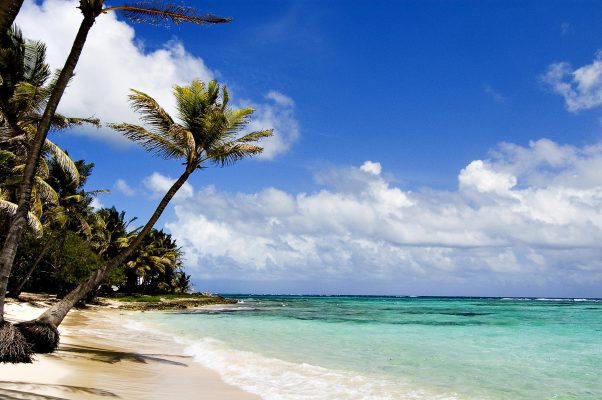 ica.
Adding the Beach to your Safari?  Find out when it makes sense to add a little beach time to your safari and when it does not!
Gorilla Safaris – Tips and information on tracking gorillas, to help you find out if it's the right safari choice for you.