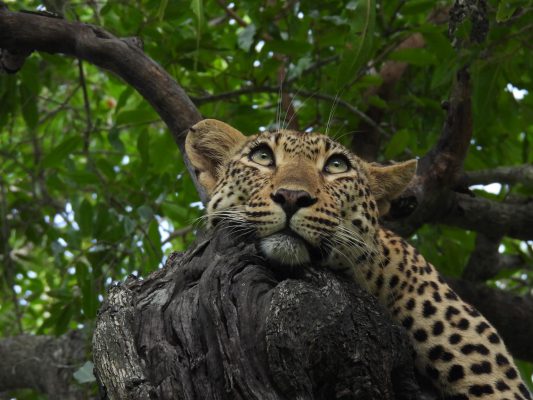 If you have been paying even a tiny bit of attention to the news, you've likely not escaped the proclamations of an 'unprecedented demand for travel', travel outpacing pre-covid levels', 'revenge travel in full swing' … and we are delighted to report that safari travel is back in action as well. So for those of you who are contemplating a safari for the first time now, for those who were ready to travel in 2020, until … and for the veteran safari enthusiasts as well, I am here to declare the time for safari travel is now! And when I say 'now', I mean 2023 – specifically the months of April, May through mid-June and September through mid-December. Traditionally the lead time for safari planning has been about a year,  but for travelers with more flexibility or for whom short term commitment has appeal, the reward is an opportunity to take advantage of limited special value safaris. As demand continues to build and space becomes less available, prices will naturally rise for future travel so why not lock in your travel dates for 2023 and get ahead of the curve? While the summer months are understandably peak time for family travel, we encourage the empty nesters, young professionals, honeymooners, retirees, solo travelers to consider booking your trip in shoulder seasons when there is little to sacrifice, and the savings are significant.
Here are some tips to help you get started:
Perhaps more than any other adventure, an African safari is a personal journey. In our 30 years of experience, every traveler's expectations of safari travel is different and they each dream of experiencing Africa in a different way. Our 'high touch', customized, step-by-step approach to planning safaris has evolved from our first-hand understanding and many, many years of experience traveling in Africa. You probably already have a vision of your ideal safari. Our role is to help you refine that vision, and then make it a reality. We hope to have the chance to show you Africa the way only we can! Give us a call 800-700-3677 … now!