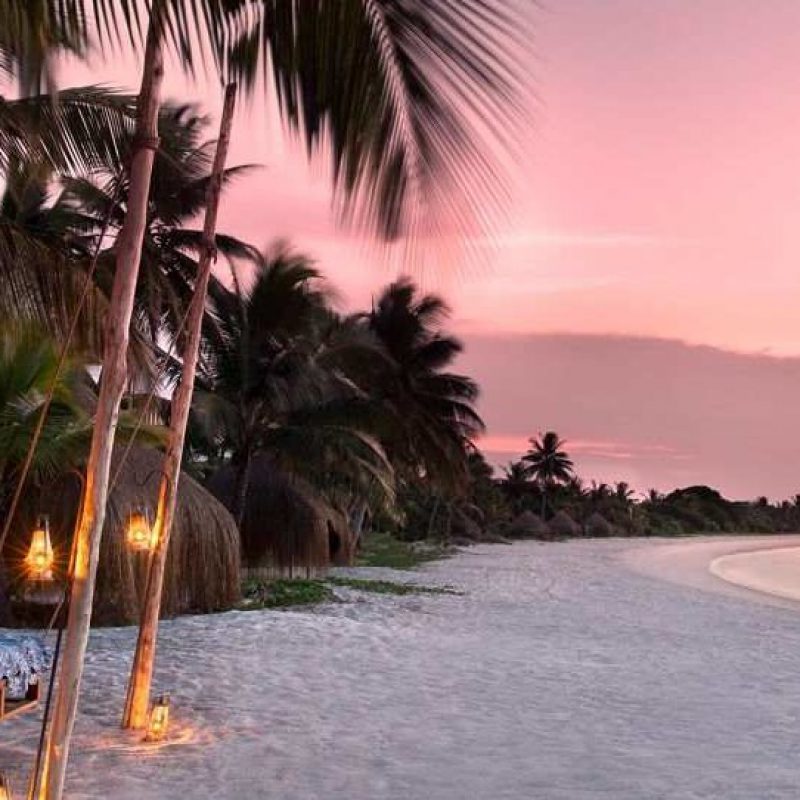 The time for travel is now!  Are you ready to begin planning your next adventure?  As you contemplate your first (or next) safari, we thought it would be helpful to provide an update on the current landscape for safari travel including guidance on considerations for evaluating safari travel.
We are thrilled to report that our clients have been enjoying some of the most prolific safari experiences in years. While traditionally the planning horizon for safaris has been at least one year in advance, the recent trend has been towards shorter lead time for safari planning.  If your dates are somewhat flexible, we've been very successful in creating 'last minute, dream of a lifetime' trips.  Airlines are continuing to expand routes and increase frequency making flights easier to book, however, you still need to be prepared for higher airfares, depending on your proposed travel dates. So for travelers for whom short term planning has appeal, we'd be delighted to try and make that happen for you.  If your dance card has been full catching up on postponed trips, then 2023 may well be 'your year' or look ahead to 2024, when the sky's the limit.
Perhaps more than any other adventure, an African safari is a personal journey. In our 30 years of experience, every travelers' expectations of safari travel is different and they each dream of experiencing Africa in a different way.    Our 'high touch', customized, step-by-step approach to planning safaris has evolved from our first-hand understanding and many, many years of experience traveling in Africa. You probably already have a vision of your ideal safari. Our role is to help you refine that vision, and then to make it a reality.
As you research and plan your safari, we strongly believe the process should start with asking the right questions. Africa safaris require a considerable investment so as you consider your many options for booking safari travel, these tips will help you avoid the most common pitfalls made by first-time – and even repeat – safari travelers.
Resist the temptation to choose a safari company based on price alone. Read between the lines and ask what's included in the
cost of your safari.  Ensure you are getting good value—not just a good price.  Whether it lies in the level of luxury, the combination of destinations or handling the logistics in between, we know how to manage cost without compromising excellence.
Understand the logistics involved in your itinerary. While it may be tempting to see and do as much as possible, you want to spend the majority of your time on safari, not in transit from one place to another or packing and unpacking every two days.
Seasonality is important but with very few exceptions (that being April-May in East Africa), there is no month to avoid traveling on safari. Peak safari season is generally considered to be June – August in both Southern and East Africa with January – March also recognized as high season in East Africa, primarily due to the Great Migration.  The green season in Southern Africa (January – April) is a fantastic time to take advantage of special rates offering significant discounts.  It's the birthing season as well drawing lots of predator activity.
One criteria that has never wavered in the 30 years we've been planning safaris is our conviction that the most important dynamic of your safari is the expertise and personality of your guide. We are admittedly fussy about the quality of service, accommodation, variety of activities, food and drink … but especially so about the guides, because they will determine the success of your game viewing, your education, inspiration and appreciation of the African bush, and ultimately your memories of Africa!
Know who you are working with to plan this important trip. How many years of experience do they have planning travel to Africa? Have they personally visited the safari camps they are recommending? Will they provide client references? Do they have personal relationships with the camps, lodges and safari operators?  (Long standing relationships frequently translate to room upgrades, extra attention and special surprises).
When all these factors are considered, we think you'll find the team at African Portfolio to be among the best in the business. Named by Fodor's and National Geographic as one of the Top 10 Safari Operators and Best Adventure Travel Companies on Earth, we are particularly proud of our perfect score of 100 for client satisfaction – a testament to the value of our 30 years of firsthand experience, expertise and thorough understanding of what is important to our clients.
We hope to have the chance to show you Africa the way only we can!   Give us a call 800-700-3677.