As we shelter in place at home, many lodges and camps still have small teams managing the property, which is important for both camp maintenance but also patrolling the reserves to minimize any risk of poaching.  At several lodges the guides are now filming some of their morning and afternoon game drives to share with us all, serving as a reminder that life in the African bush continues as normal.  We highly recommend spending a few minutes of your time enjoying some armchair safari viewing with one or more of the properties below. While we can't vouch that the animals are missing their daily audience, they do rely on us for their conservation and survival, so we truly hope to be sending you out on a real safari soon!
Londolozi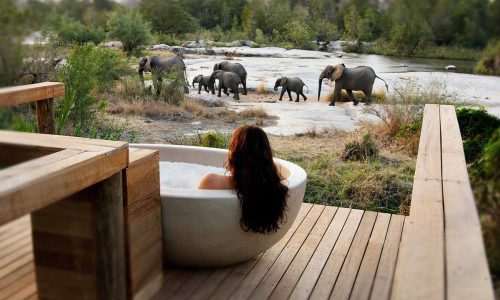 , home to four camps including Pioneer, is located in the Sabi Sands private reserve adjacent to the greater Kruger National Park. All of their segments are worth watching, but this was a particularly exciting video, especially the segment on the lion pride around the 11:50 mark!
Another family owned property, Tintswalo Safari Lodge is located in the Manyeleti reserve with its unfenced boundaries to the Kruger.  Our featured armchair safari focuses on the amazing cheetah (though wait until the end for a slithery friend…)
Angama Mara, located on a beautiful rim in overlooking the iconic Maasai Mara, offers wildlife, luxury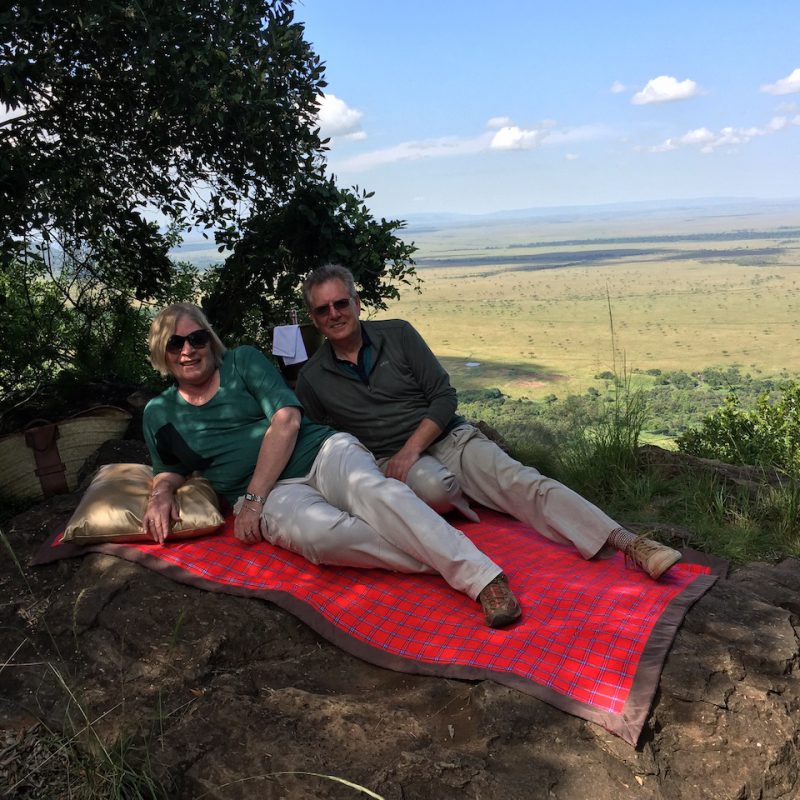 and romance.  In fact, the famous picnic scene in "Out of Africa" was filmed in this area. Their Instagram page is featuring some super short videos of the Mara, including a favorite of ours, one of nature's smaller and fascinating creatures, the dung beetle.
Another unique property is Tswalu, located in South Africa's Kalahari desert, and home to nocturnal animals such as the endangered pangolin as featured in this Instagram post.  They are doing regular Q&A's with a number of the researchers who call this beautiful property home.
Most of our team are at home with their kids and even our college-aged offspring have enjoyed our "shares". From practicing a few words of Swahili with Nomad's Instagram page (Victoria recently visited the beautiful Entamanu Camp) to learning some awesome animal facts with Sabi Sabi's EleFun Escapes in the Wild – this episode featuring the mighty Cape Buffalo was a hit! Mark Butcher from Imvelo Lodges tells us his favorite children's story from Hwange, "The elephants are coming!". We also shared a fantastic educational video from Machaba Camp on our own Facebook page recently, but it may just be matched by their Instagram post featuring a python swallowing an adult impala!
We hope the above will provide you with lots of wonderful wildlife adventures and provide some inspiration for your own future safari.  Please check out our Facebook and Instagram pages as well, as we continue to share more virtual safaris.