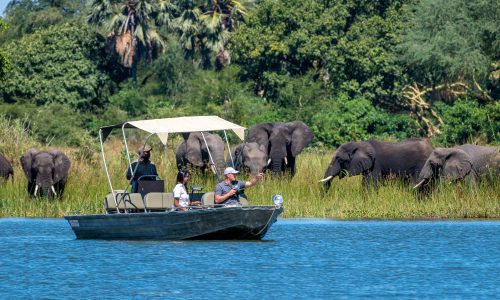 COVID-19 threw a huge wrench in all our lives, leaving a trail of thwarted travel plans in its wake, including Anouk's long awaited return to her "home" country of Malawi. The visit was planned for May 2020 and included one brother, parental ashes and two hearts full of excitement and a little trepidation. After a long hiatus they did wonder if they would recognize old schools, former homes, family friends — and would the Lake water even feel the same? Thankfully Malawi will always still be there. The country is eagerly waiting to receive visitors to its myriad of national parks, rivers, lakes, and mountains. Even though there have been big changes since Anouk last called it "home", the people of Malawi have the reputation of being the friendliest on the continent, and that's what makes this country such a special destination.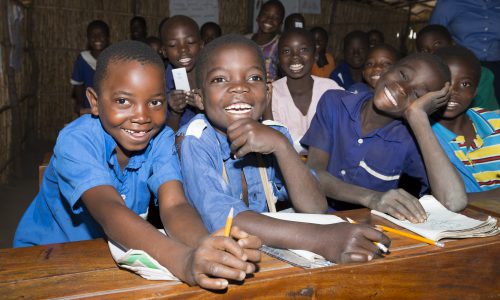 We are really pleased to now be offering tailor-made itineraries to Malawi and have created some samples for you to browse. Malawi is an ideal destination for those on a bit more of a budget. The country is relatively small, so it's easy to cover the highlights by road (cutting down on internal flight costs). It's a very family-friendly country to travel in, with lots of opportunity to enjoy both wildlife and culture. The best national parks offer both game drives and the ability to walk, in some cases ride bikes, as well as enjoy boating safaris. Lake Malawi is an enormous fresh-water lake that takes up almost a third of the country. The Lake is lined with golden sandy beaches, with excellent snorkeling and even diving opportunities. There's nothing better than washing off a little safari dust, with a few days at the beach to relax. There are mountains to hike, tea estates to explore and bustling markets in every town.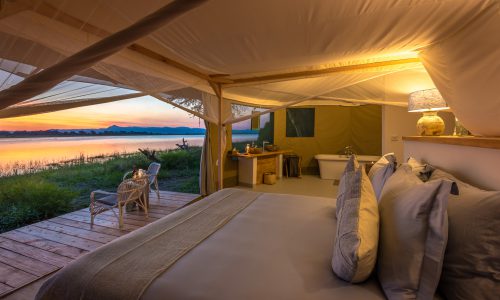 Malawi is quite densely populated, it's poor but it has a huge heart and soul, and most visitors can't help but fall in love with it. The National Parks have benefitted hugely from tireless work by African Parks and others, to repopulate its wildlife. Now you can see the "Big Five" in Majete and black rhino in Liwonde. Tourism is not nearly as developed as in neighboring countries, so guiding, hosting and service is really personable and you are made to feel special everywhere. Please do contact us if Malawi sounds like an adventure that appeals to you!