As we all know the world is changing almost daily, and there is still confusion as to whether people should be traveling, what terms and conditions make sense to book travel now for the future, and what countries are open to whom – to name just a few concerns.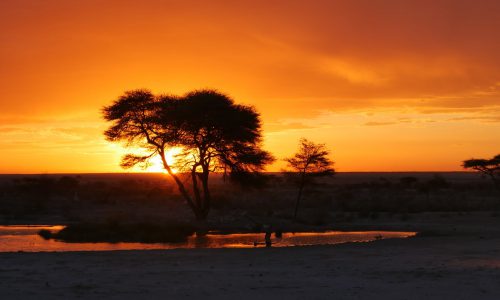 So we felt it was the right time to create a new section on our web site under the tab – News and Updates.  Here you will find a wealth of information related to Covid-19, including a message from Diane acknowledging the impact of Covid-19 on safari travel and sharing our new flexible terms and conditions. There are also sections outlining our financial security, flexible booking conditions and what's covered by travel insurance.  As borders begin to open up, we are constantly updating the Current Travel Status section which includes entry and quarantine requirements for all of the countries we book travel to. To give you an idea of what it is like in camp, there are examples of COVID FAQ's and protocols from some of the lodges we book.  And finally, we have included our own FAQ's with answers to questions you might have before, during and when returning from your safari.
In addition to the Covid-19 information section we have also added a Travel News section, showcasing our latest blogs relating to travel during Covid times and a Newsletter Archive, which is always handy when you are preparing and planning for a future trip.
As always, we love to hear from you, so if you think we are missing any important details or would like us to include additional information, please give us a call on 800.700.3677 or send an e-mail to [email protected].