We normally encourage our clients to book safaris at least a year in advance, but 2021 is not a "normal" year by any stretch. So if you've put off your travel plans, but now feel ready to go – call us! We are taking lots of last minute requests, and many of our clients are already out there enjoying fantastic safaris without the usual high season crowds.
A few things to keep in mind as travel slowly rebounds …
Keep your itinerary simple and don't try and combine too many countries or different regions. This will avoid having to upend your plans if country A is allowing you in, and country B is not. Or if country B requires a recent COVID test, and this is hard to find and get done in a timely manner, in country A …
Stay a little longer at each lodge, after all no game drive is ever the same and you will not be missing out. Staying longer lessens the logistics and potential schedule change issues you might face. Scheduled and charter flights within countries and regions are not operating at 100% given the lack of tourists in some areas. It's very expensive if you have to switch to all private charters at the last minute.
Count on adding an extra night at your arrival city in order to cushion a potential delay in flights, and/or need to take a COVID test. An extra night is great to just recover from travel stress and jet-lag anyway, plus there are always lovely little guest houses in nice leafy suburbs in each arrival city, you don't have to stay at a high-rise in an urban setting.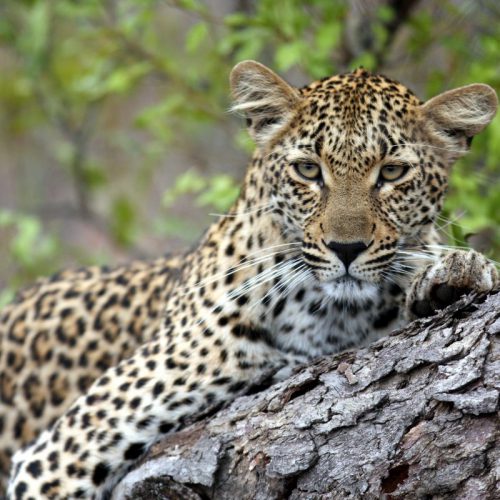 Be prepared to give us at least 3-4 weeks to put your itinerary together, and work on all your travel details. Our commitment is to provide customized, seamless, wonderful experiences from start to finish, and that takes a little while to arrange!
Read some of our recent reviews to see how great it is to go on safari right now.