We are really excited to be offering Ecuador as a new destination.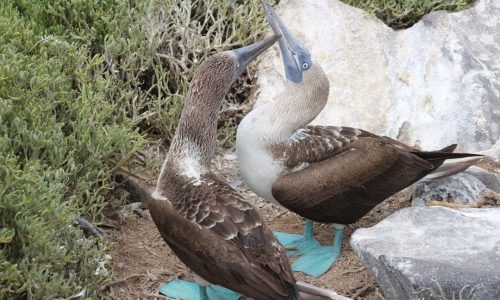 If you are looking for a nature fix sprinkled with culture, but feel like Africa is a little too far to venture to right now — try Ecuador.  Vanessa has been lucky enough to have traveled the country extensively and we are delighted to have partnered up with Tropic Ecuador to offer custom itineraries. Just like our Africa trips, we will work with you and curate a trip that matches your interests with our expertise. Tropic has decades of experience in Ecuador and match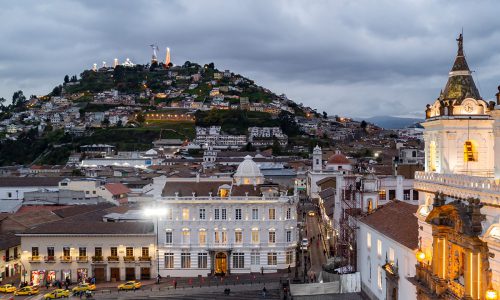 our style and attention to detail perfectly to ensure a seamless experience.
Ecuador is much more than just the "Galapagos Islands", even though we agree they are a worthy attraction.   We recommend itineraries sampling several of the country's regions.  Here a few of the wonderful highlights which can be incorporated into your visit:
The cultural delights of Quito – a vibrant city where old meets new, this UNESCO world heritage site is one of the world's highest capitals, surrounded by dramatic peaks. A walking tour with a private guide will take you through the cobbled streets and show you the city's hidden gems.
The enchantment of the cloud forests with their profusion of animals and birds, where you might "cycle" through the treetops.
A trip down the Amazon where you can experience the lushness of the rainforest, its rivers and ancient forest cultures, on foot or by boat.
The flora and fauna of the Galapagos Islands – an ecosystem like no place else on earth to be explored from land and from the sea.
The high Andes and their spectacular snow-capped mountains, clear lakes and traditional hospitality.
Ecuador is a basket of goodies, ready for you to discover and enjoy.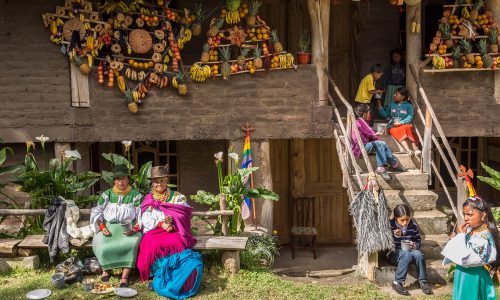 It's filled with natural wonders, and just like our African safaris, you can experience a wonderfully diverse trip including nature, wildlife and culture – all led by fantastic, hand-picked expert guides. We've created a few sample itineraries (linked to below) and invite you to contact Vanessa to start planning your trip!