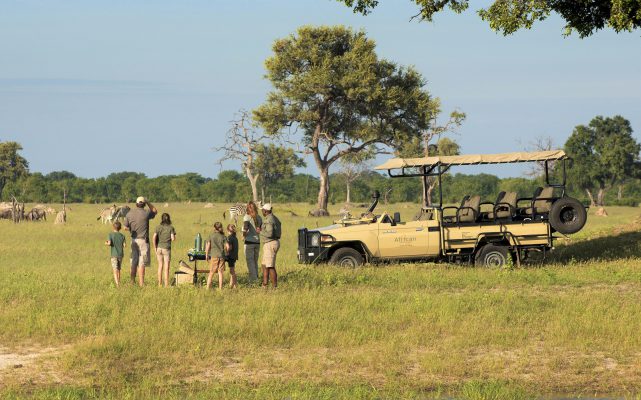 With the holiday season upon us, our attention is inevitably drawn to searching and shopping for the perfect gift for family and friends. In the spirit of focusing on the giving, can we tempt you to consider the gift of travel as a fun and festive alternative? An adventure into the wild can have a lifelong, transforming effect on your soul and the more memorable way to celebrate any milestone occasion.
In the words of Mark Twain, "Twenty years from now you will be more disappointed by the things you didn't do than by the ones you did do. So throw off the bowlines, sail away from the safe harbor. Catch the trade winds in your sails.  Explore. Dream. Discover."
Big Birthdays and Anniversaries
Whether reaching a decade, half century or any other significant
birthday or anniversary, a unique travel experience is the perfect way to celebrate. Many of our clients have enjoyed a special birthday bash or anniversary gala on safari, either traveling solo, with a spouse, extended family or a group of friends. Spending just one hour observing a habituated gorilla family after trekking through the steep, densely forested hills is an inspiring and privileged moment. Gorillas of Rwanda or Gorillas in the Mist are two suggested itineraries but could also be combined with a safari in Tanzania, Kenya or even Southern Africa, such as this Classic Tented Safari.
Graduation Gift
Whether your children may be heading off to college or perhaps
concluding their college career, a safari is the ideal family celebration to acknowledge their achievement and enjoy shared family time before vacation days become in short supply. This suggested safari in Kenya will also allow you to learn about the country's key conservation efforts for both the endangered rhino and elephant populations.  Or an overland safari through Tanzania with your private guide and vehicle might be just the experience your children will remember forever.
Retirement
Decided to retire? With the working world worries behind you,
it's time to take a break and see what else life has to offer. You now have the luxury of time to immerse yourself in the planning and enjoyment of a safari adventure.  And with more freedom and flexibility, you can plan an adventure during the quieter seasons of the year, avoiding the crowds and the peak season rates. Escape the winter weather and enjoy January and February in Tanzania, where the wildlife abounds and the migration finds itself in the Southern Serengeti during calving season. Or perhaps a visit to South Africa during the green season, combined with summertime in Cape Town – it's hard to resist!
Honeymoon
Without exception, a safari in Africa is the quintessential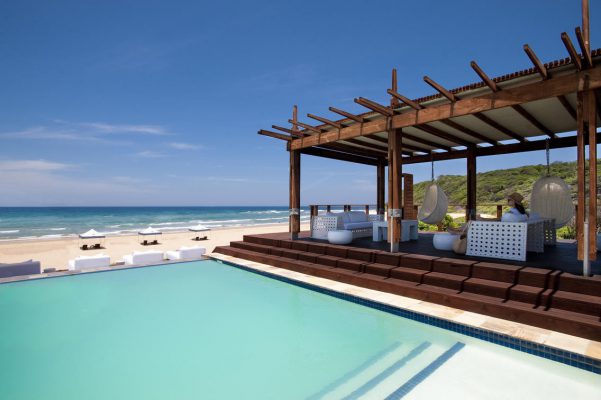 romantic, exotic, super special adventure to remember…  There are endless opportunities to surprise and delight with memorable moments throughout your honeymoon safari. We have the inside track with the safari camps, hotels and beach resorts that specialize in wow-ing honeymooners with the magic and mystery of Africa. Our most popular honeymoon trips are often a combination of 'beach and bush' like this Safari and Beach itinerary.
While all these experiences are perfect for traveling on your own, there is a continuing trend to travel with family and/or close friends. A safari is truly the ultimate family and friends experience, a chance to leave modern technology (but not modern conveniences) behind and enjoy nature, the wildlife and each other's company! Larger family groups could consider private, exclusive use accommodation to mark a special event or trip – the benefit of which includes a private vehicle and staff, guide and chef – and so much more.
Whatever you want to celebrate, we can guarantee that Africa is the perfect, most memorable, adventurous, unique and inspiring place to do it! Ask us about the many wonderful safari experiences we can offer – we guarantee it will change your life.