The 19th Kwita Izina ceremony to name infant mountain gorillas born in Rwanda during the previous year will be held on Friday, 1 September 2023.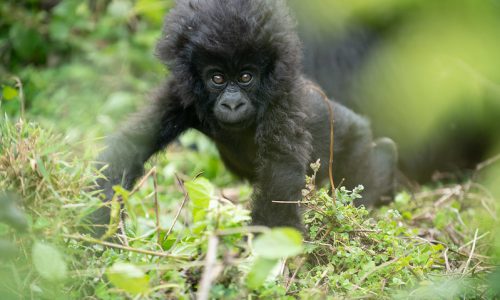 The word Kwita Izina is derived from a local Kinyarwanda word meaning "to give a name" to a newborn child – part of Rwanda's tradition for centuries. In what has become a global celebration of the country's commitment to sustainable and responsible tourism, the Kwita Izina tradition began in 2005. At this year's ceremony 23 infant mountain gorillas will receive their names. (More than 350 baby gorillas have been named over the past 15 years) . Still an endangered species,  mountain gorillas (Gorilla beringei beringei)  are found only in three countries, spanning four national parks. In the 1980s, the known population had dwindled to just 240 individuals,  but through momentous efforts, it is now believed to exceed 1000.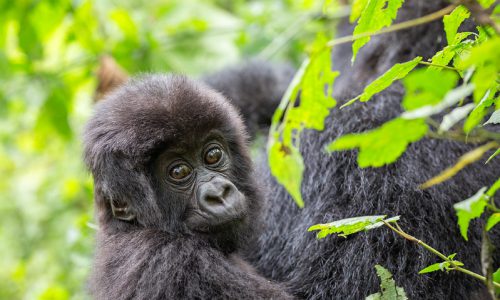 Giving a name to these magnificent animals bestows them with their appropriate significance to the country. It is also an opportunity to thank the communities around Volcanoes National Park, the dedicated research partners, veterinarians, conservationists, rangers and trackers who collaborate to protect the gorillas. These animals generate substantial tourism revenue. In 2022, gorilla trekking generated over $100 million out of approximately $400 million in tourism revenue for Rwanda. Proceeds are shared with communities buffering other protected areas as well. According to the Rwanda Development Board, about $ 10 million has been spent on more than 1,000 community-based projects around Akagera, Nyungwe, Volcanoes and Gishwati-Mukura National Parks since the start of the program.